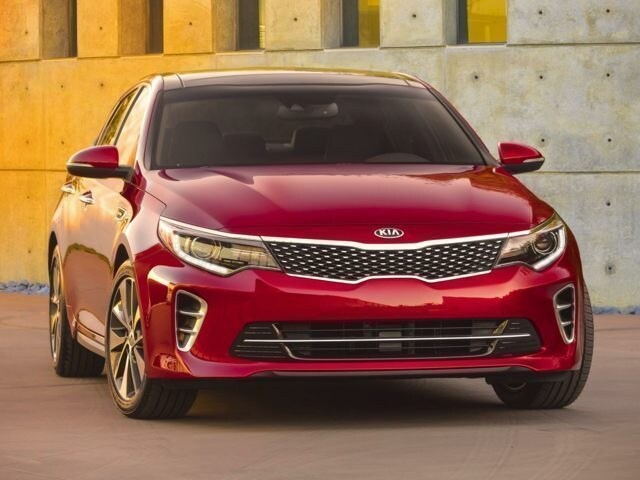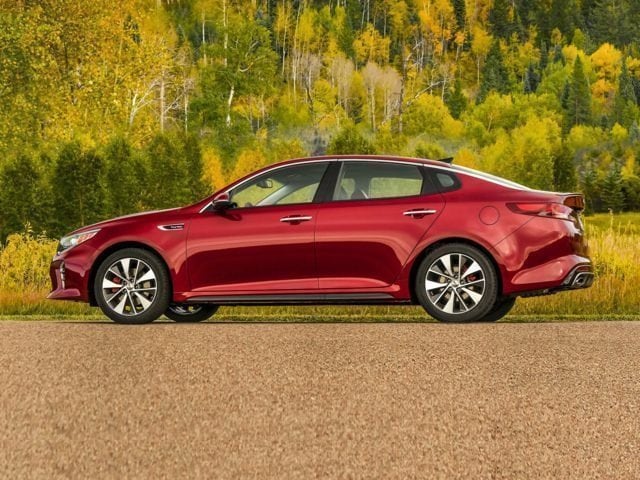 Kia Hybrid Vehicles in Lowell
Drivers from Lowell, Chelmsford, Billerica and Nashua know there's only one place to go for the Northeast's best selection of new Kia hybrid vehicles: Gervais Kia in Lowell. At Gervais Kia, we not only offer you Kia's latest lineup of hybrid vehicles, but have professionals on staff who can walk you through all the aspects of your new hybrid or plug-in hybrid sedan.
Kia Optima Hybrid Sedan Optima Hybrid launches from a stop in EV (electric-only) mode and then operates in either EV or gas/electric (hybrid) mode, depending on your preference. Thanks to Optima Hybrid's on-board LCD screen, it's easy to see when the vehicle is operating with either the electric motor, the gas engine, or both. Optima hybrid also tracks the status of the regenerative battery-charging system, providing valuable, instantaneous information about the vehicle's average fuel economy. And unlike many other hybrids on the market -it's a stunner to look at too.
Kia Optima Plug-In Hybrid Sedan The Kia Optima Plug-In Hybrid allows drivers from across the region to power up from virtually anywhere. The car's Level 1 charger uses the same wall outlet as your home appliances - making ideal for overnight charging in the garage. You can also opt for the Level 2 (240v) charger - now available at public stations and for home installation, and get a full charge in less than three hours. You can also use your compatible smartphone to control charge settings remotely.
Harnessing new technologies isn't always easy. Thankfully, shopping for a new or pre-owned vehicle at Gervais Kia is. Visit Gervais Kia today to learn more about Kia's hybrid lineup and hit the road like never before.